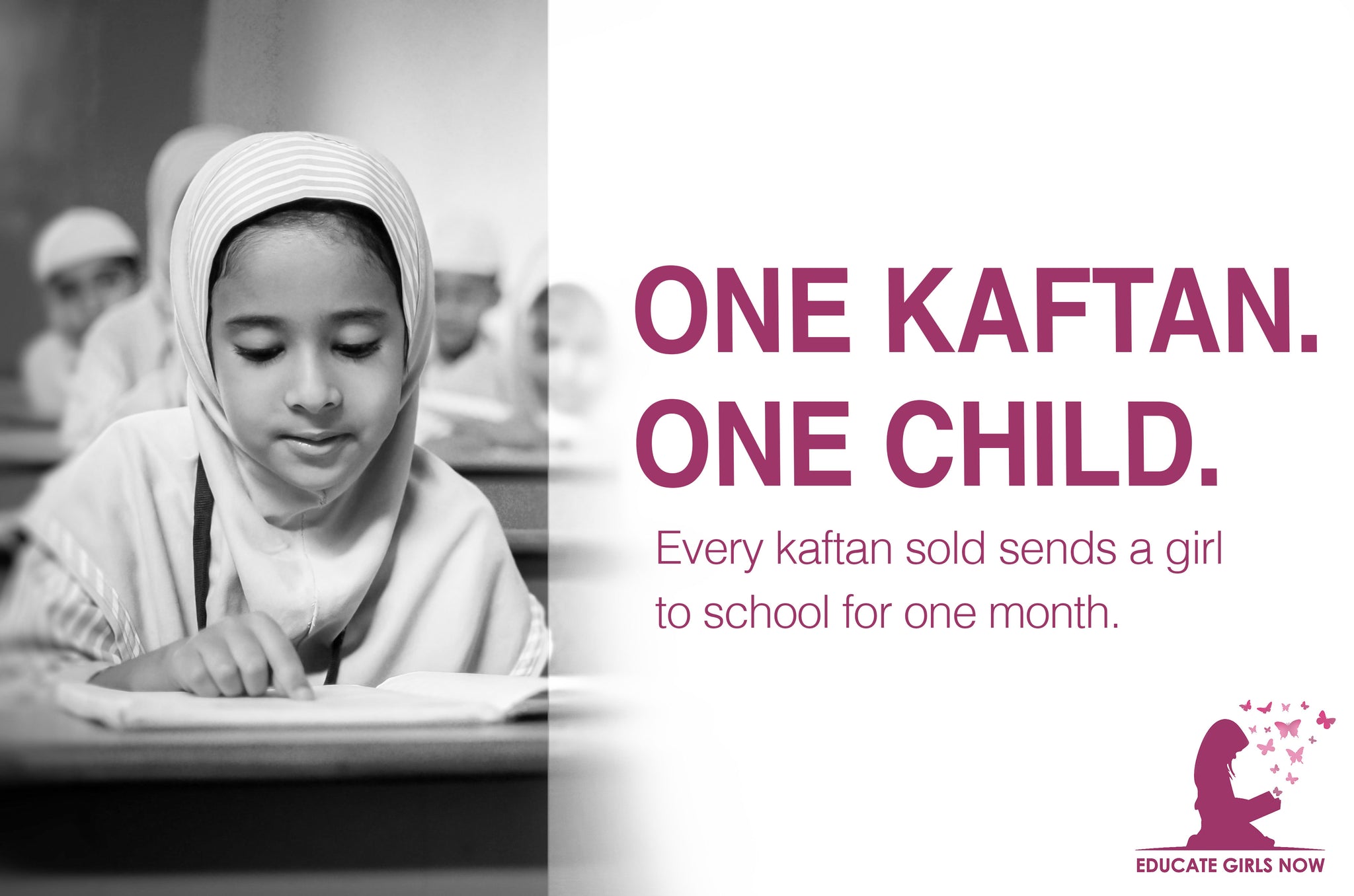 ANNA VESE supports women's organizations around the world that focus on providing better healthcare, education, and human rights for women. This year we're teaming up with Educate Girls Now to help support them in their mission to end childhood marriage in Afghanistan by keeping vulnerable girls in school. Each kaftan sold helps sponsor a girl to attend school for one month.
Educate Girls Now has helped 291 children. It employs a small local team who provides mothers with money for food, school materials, and fuel; in exchange the families send all their children to school. Each month the household is visited by the team to make sure that their needs are met, and that the children are progressing in their studies. This hands-on grassroots method of aid distribution minimizes any waste or misuse of your donations.
No child should suffer from lack of education, food, shelter, safety and love. It is our mission to serve as an ambassador for these women and their rights.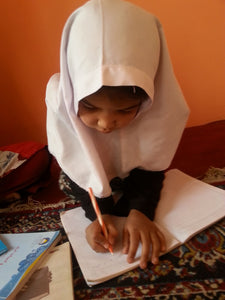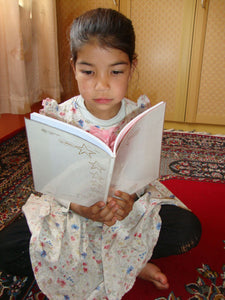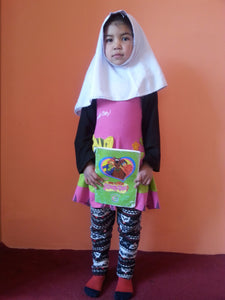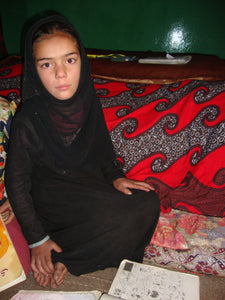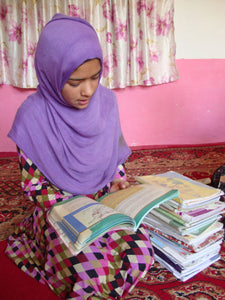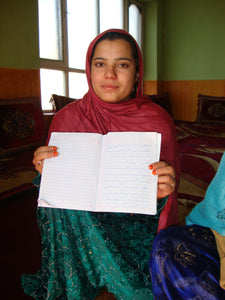 "Educating young girls is one of the wisest investments of our time. Educating young girls not only prevents early marriage and childbirth-related deaths, but also prepares girls to find jobs and take their places as informed global citizens, contributing to solutions in an ever-changing world."
-Meryl Streep and Anne Hathaway in Girl Rising